Regain Command of your Practice and Medical Decision-Making.
Establish a profound, meaningful, proven medical approach that's setting the standard for 21st-century healthcare in all medical disciplines.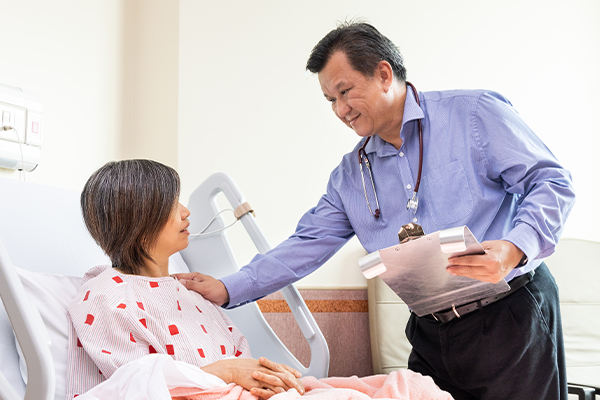 What Makes Age Management Medicine Different?
A New Standard of Healthcare
Age Management Medicine is a revolutionary healthcare practice that goes beyond treating disease; it aims to bring complete, lasting health and vitality into patients' lives.
By utilizing precision medicine techniques alongside cutting-edge technologies, this powerful specialty gives individuals an opportunity to delay or stave off degenerative aging and experience tangible changes for the better.
Age Management Medicine stands as one of the highest standards in 21st-century medical care around the world.