The world of medicine is constantly changing. We can't remain stagnate. We have to move with the change—and even ahead of it, exploring new dimensions of our paradigm-shifting medical specialty, Age Management Medicine.
AgeMed Asia is a division of Health Education & Academics (Thailand) Co., Ltd. in association with Age Medicine Management Group (AMMG) America.
Under licence from AMMG, Health Education & Academics (Thailand) Co., Ltd. has been given exclusive rights for the distribution and promotion of selected programs and offers provided by AMMG to consumers in the Asia Pacific region.
CME-ACCREDITED CONFERENCES. PHYSICIAN EDUCATION. AGE MANAGEMENT MEDICINE CERTIFICATION.
At the heart of AgeMed Asia is a passion—producing educational events that go well beyond the status quo. Balanced, diversified, inspirational, invigorating, interactive, and challenging.
We strive for excellence by ensuring every conference presentation is peer-reviewed by our Planning Committee of highly respected industry clinicians so all faculty content complies with or exceeds ACCME's (Accreditation Council for Continuing Medical Education) stringent standards.
AMMG's Executive Director/Cofounder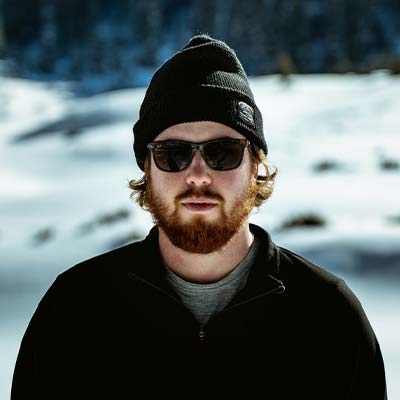 Web Development Instructor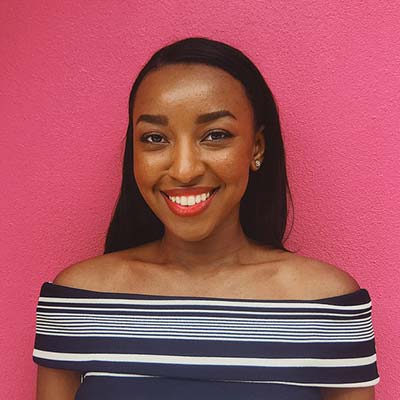 Mobile Development Instructor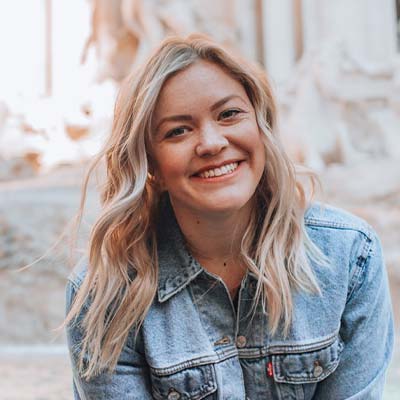 Machine Learning Instructor